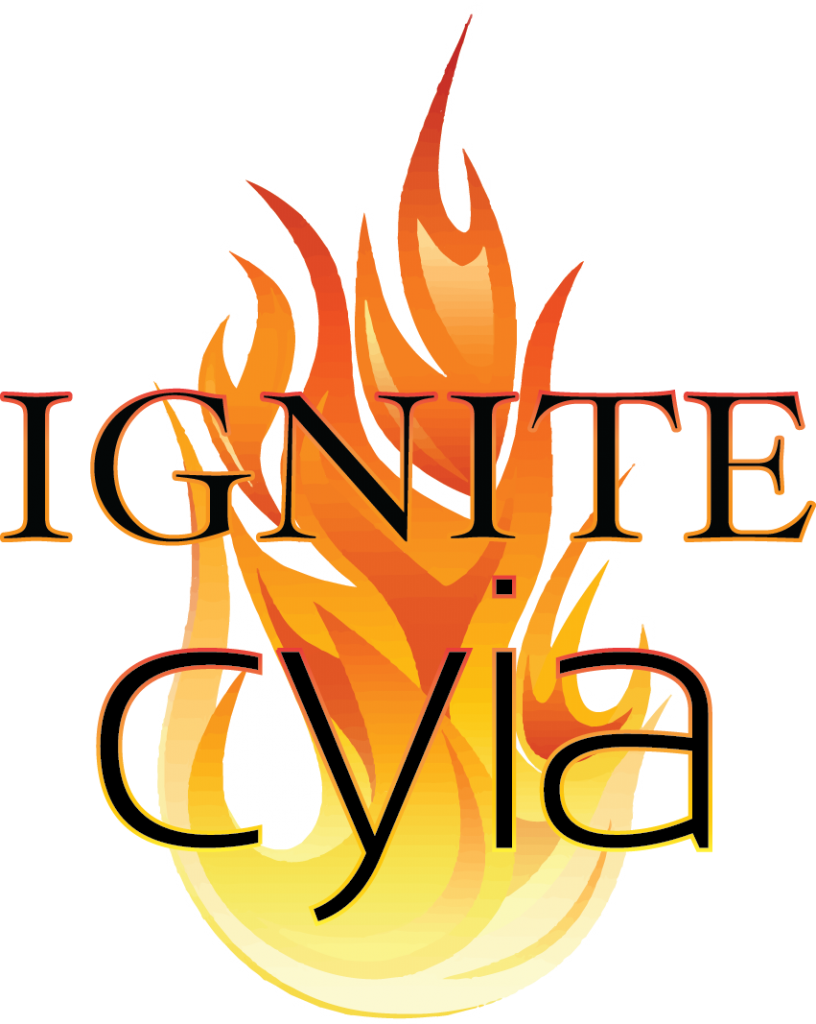 Ignite CYIA is a time to re-connect with old friends, make new friends, and introduce other friends to what CYIA is all about. Ignite is mostly fun, with one or two classes about what CYIA is and support-raising. We will worship together, read the Bible together, go sledding (snow permitting), and a lot of other things! Ignite CYIA takes place over a weekend (Friday evening to Sunday evening) in February. Specific dates will be announced as the event gets closer. Meals while at camp, materials, transportation, and lodging are all included for just $150! Specific travel information will be sent to registrants as the time draws near. Register Below!
If you have questions or comments, please contact Ben & Karis Jorden:
(708) 446-8467
cefchicago@gmail.com

If you're interested in attending this life-changing winter event, click the button to register.